dress for success
Stay true to who you are. Confidence is key and its hard to be confident if you're uncomfortable in your clothing
The basic rule for a job interview is to dress one step above what you'd be wearing on the job
Think about your career field; research how professionals dress in various organizational environments (i.e. some company cultures may be more traditional while others may be more relaxed) 
If you are not sure what is appropriate dress for your field, it is ok to call Human Resources to ask
Do you have questions around gender identity, authenticity and expression in your professional dress? Contact career@uncc.edu
What is...
Business Professional?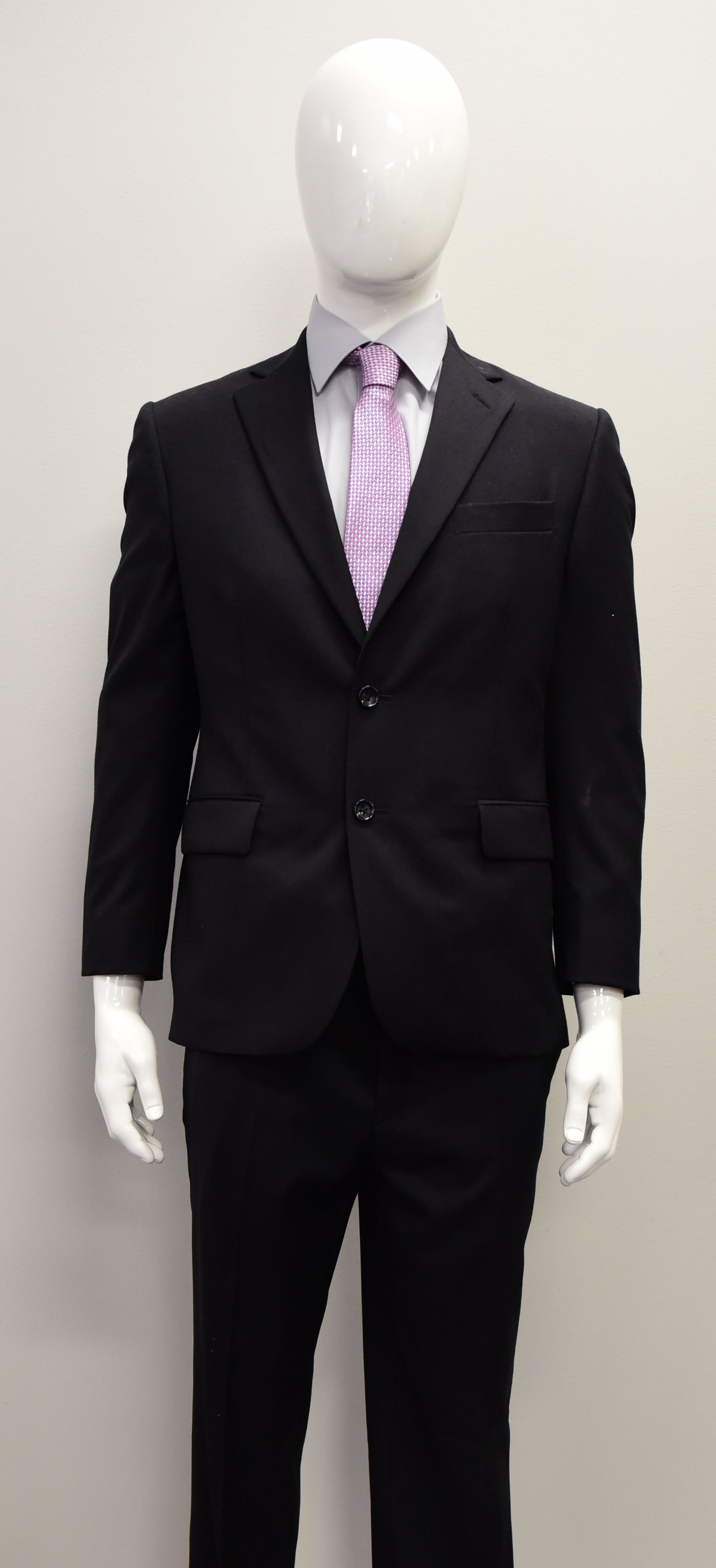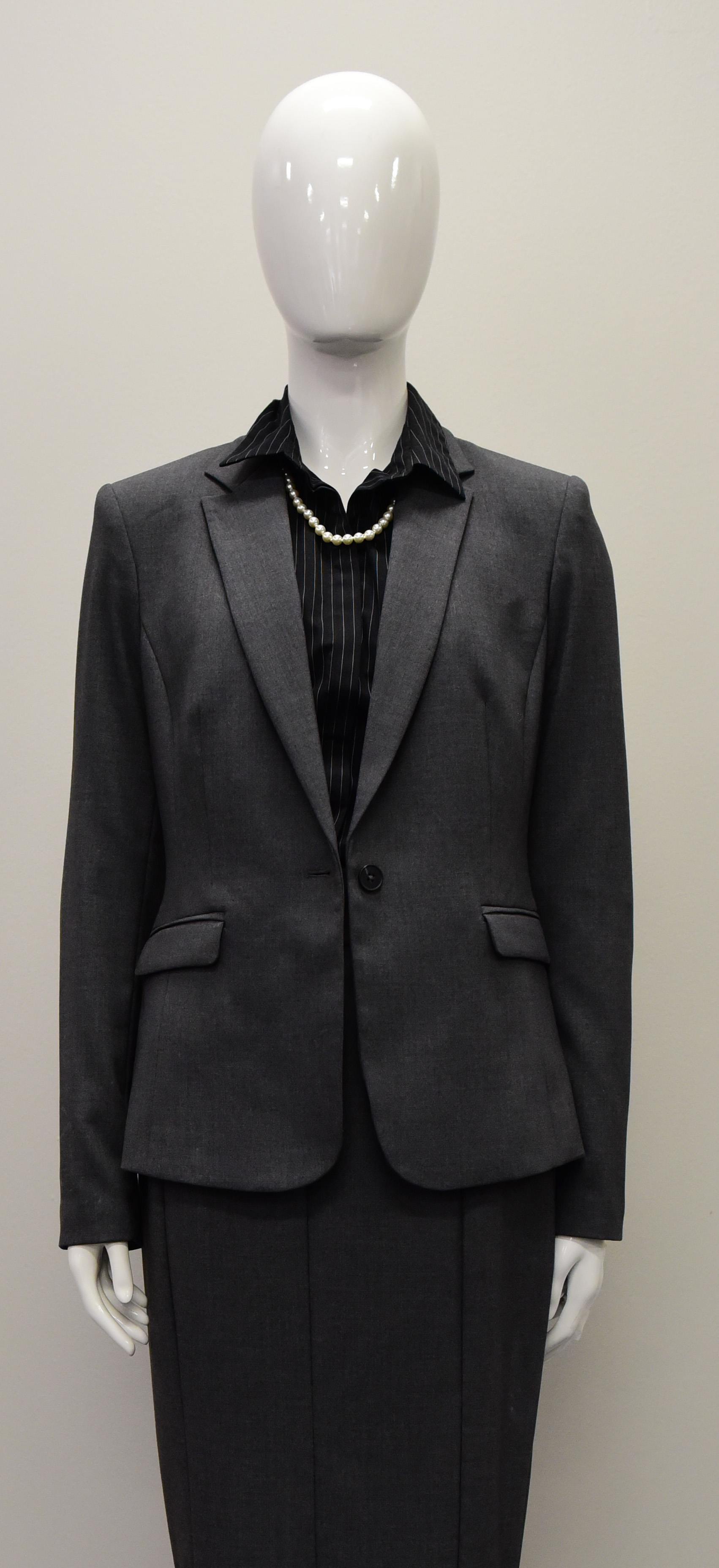 Business Professional traditionally includes a jacket and pants/skirt/dress.
Solid, Dark or Neutral Colors, such as black, taupe, beige, brown, blue and gray
Light colors can be worn underneath
No Stripes or Bright Prints/Colors
Closed-Toe Heel or Dress Shoes
Suit Jacket & Pants/Skirt should be matching colors
Carry a portfolio, professional bag or simple purse with essentials only
Business Casual?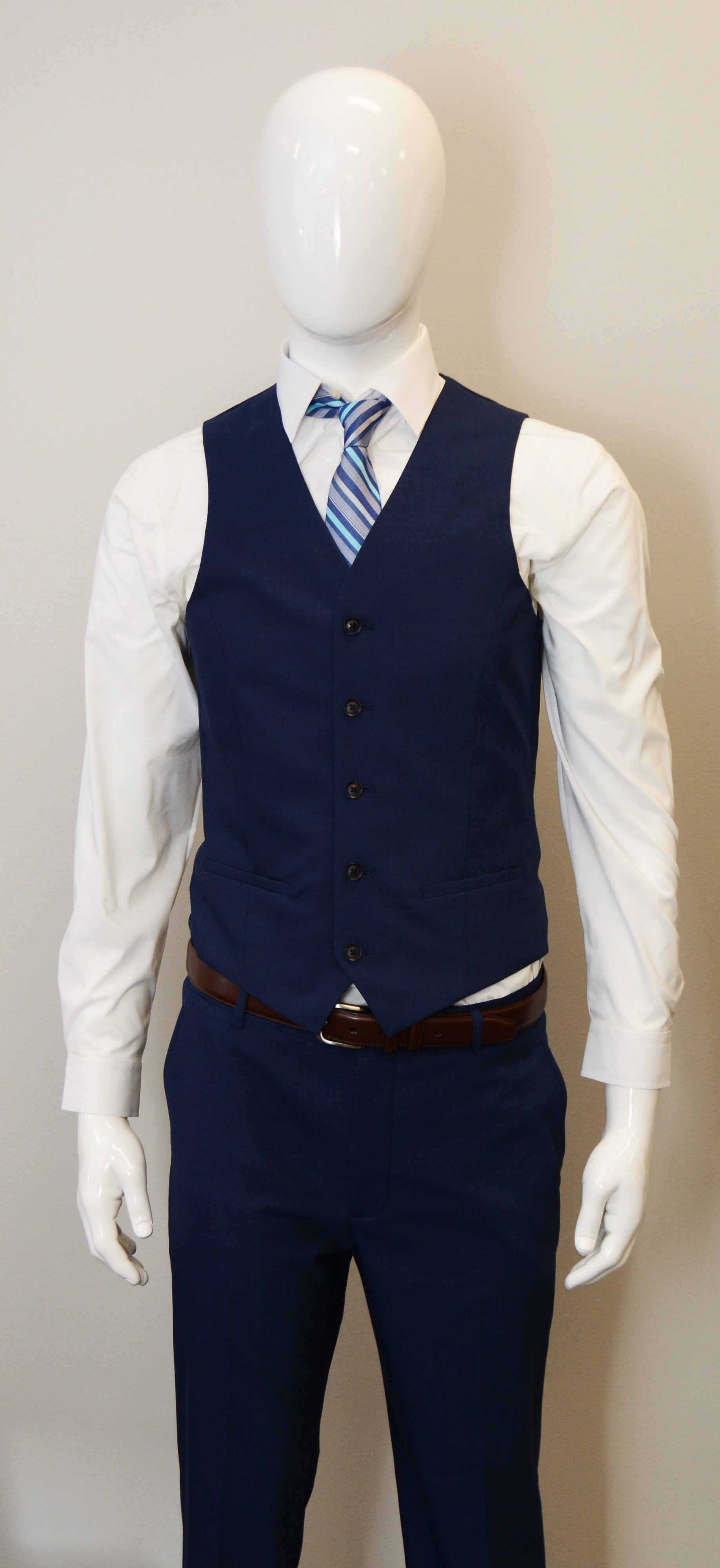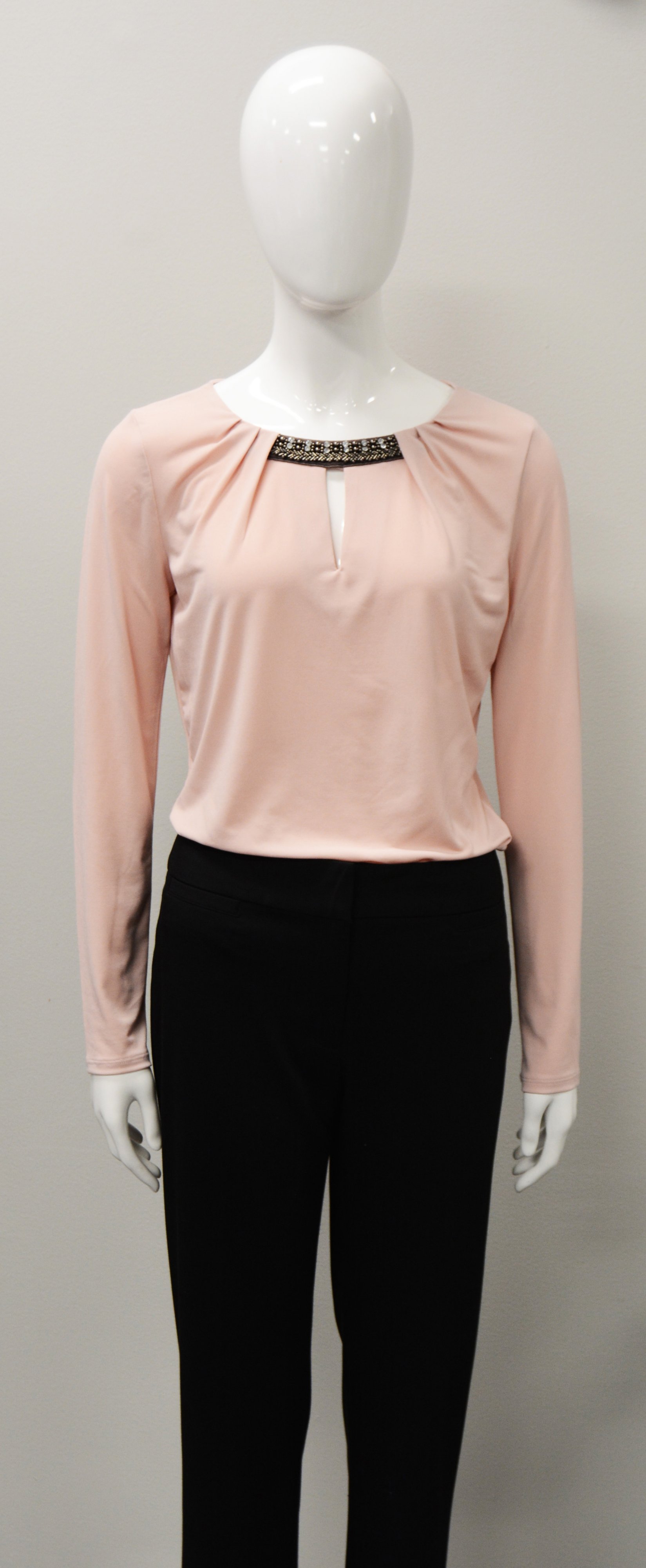 Business Casual does not include the full suit but may include a relaxed style of jacket/shirt/blouse/sweater and pants/skirt/dress
Nice Pants / Slacks
Dresses
No Jeans, Shorts, Sundresses or Athletic Wear
Ties are Optional
Skirts and Dresses should be knee-length when standing and thighs covered while seated
Jackets & Shoes: Blazers & Cardigans with flats, boots, closed-toe shoes or comfortable shoes for walking in
Tips for Both Business Professional & Casual
Make sure colors of clothing items are complementary
Try clothes on early and make sure they are right fit
Clothes should be tailored, in good condition and wrinkle/lint free
Avoid distracting accessories, jeans, shorts and athletic shoes
Practice good hygiene
Wear moderate jewelery with mild fragrance
Belts should match the color of your shoes and attire
Professional Clothing Closet
Did you know?
The University Career Center operates a professional clothing closet where students have the opportunity to select professional attire needed for an interview, career fair, networking event or everyday work.