Part-Time Job Fair
On Wednesday, October 4th we will host the Part-Time Job Fair in the Student Union. Find part-time positions and potential internships with over 70 employers.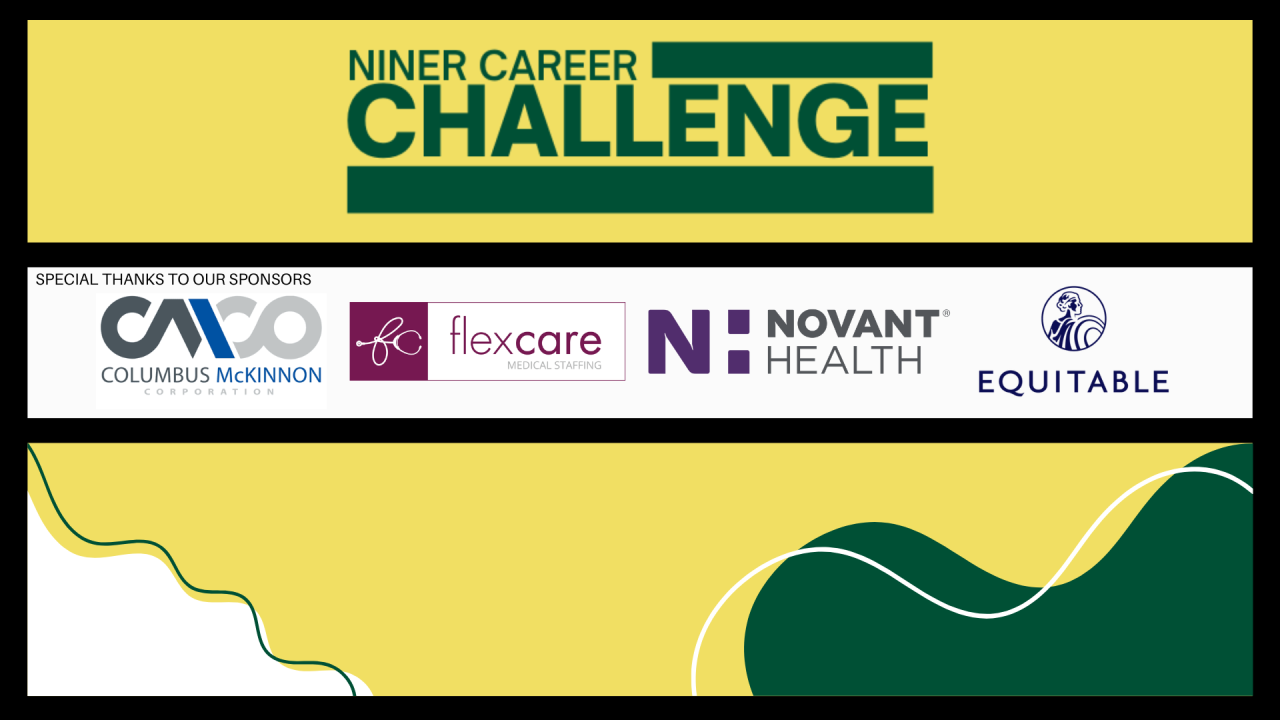 Niner Career Challenge
We want students to get the most out of the hard work they put in toward career development- so we are providing students with the chance to win SPRING 2024 TUITION.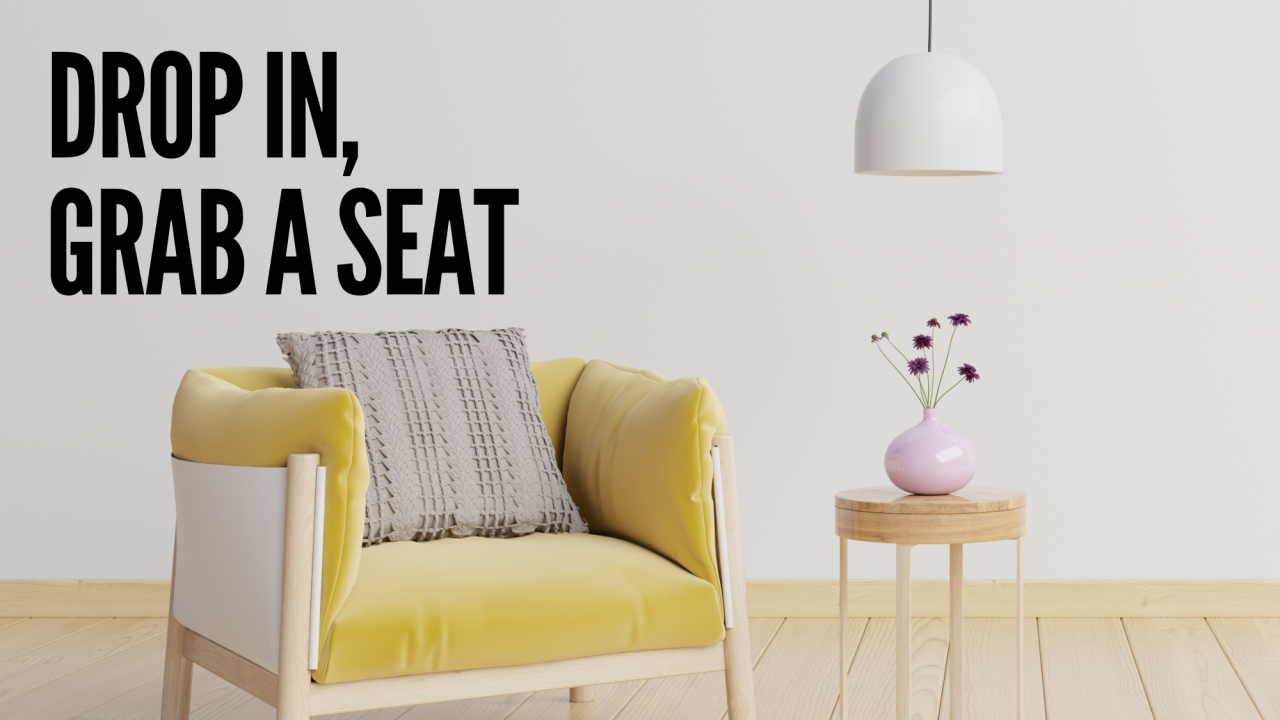 Fall Drop-Ins Begin August 28
Drop-ins are available for those who have a quick question and don't need to make an appointment. These are offered virtually and in-person, Monday - Friday from 10 a.m. - 3 p.m.
Office Hours
Monday - Friday: 8am - 5pm
Fall Drop-In Hours
(Virtual & In-Person)
Monday - Friday 10am -3pm
August 28th - December 6th