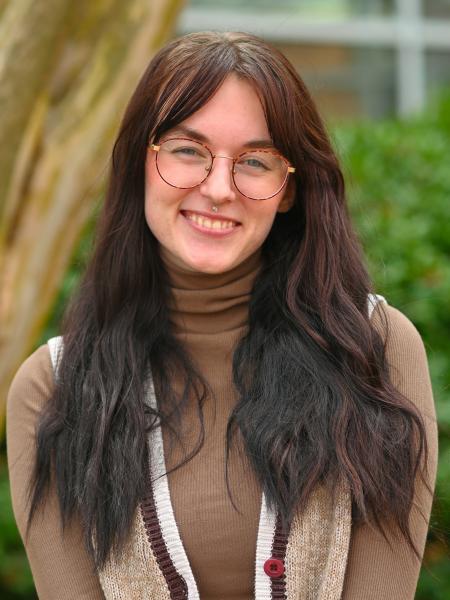 Office Location

Atkins 152

Phone Number

704-687-7869
Department / Unit
University Career Center
Position Title
Assistant Director | Career Coach
Sydney serves as the Assistant Director of Marketing and Career Coach for the Arts, Media and Design Career Community. Sydney manages the branding and marketing of the University Career Center. As a coach, she works to ensure students understand themselves fully, have opportunities for growth, and pursue a life path that brings them meaning. 
Sydney came into higher education a few years ago, after realizing through an internship that she found a sense of belonging at the college level. She has worked with youth in preschools, adults with disabilities, high school students, and college students, always looking for ways to make environments equitable and diverse.
Sydney received her Bachelor of Science degree in Business Administration along with a Master of Education in Counselor Education from The College at Brockport. She enjoys creating art with various mediums, spending time with her family and friends, being outside, and traveling.