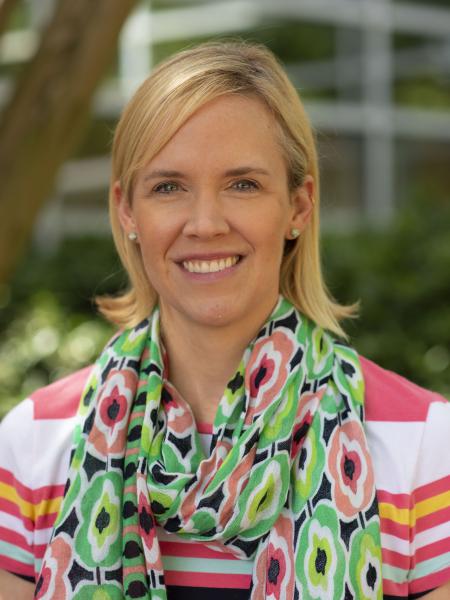 Office Location

Atkins 151

Phone Number

704-687-0799
Department / Unit
University Career Center
Position Title
Program Manager | Career Design
Dr. Suzanne Voigt serves as the Program Manager for Career Readiness Design and Faculty/Staff Engagement at UNC Charlotte's Career Center. She oversees all faculty/staff career-development related trainings including the Competency Institute as well as the Career Consultant Training Program. Through these trainings, she supports faculty/staff in the integration of competencies into their courses and activities as well as trains faculty/staff on how to have meaningful career-related conversations with their students.
During her work in career services, Suzanne earned her Doctorate of Philosophy in Counseling and Student Personnel Services from the University of Georgia. Prior to this, she also completed her Masters in School Counseling from Liberty University and her Bachelor of Arts in French from Queens University of Charlotte. She currently is earning her Bachelor of Fine Art in Photography from UNC Charlotte's College of Arts + Architecture.
Connect with Suzanne on LinkedIn!