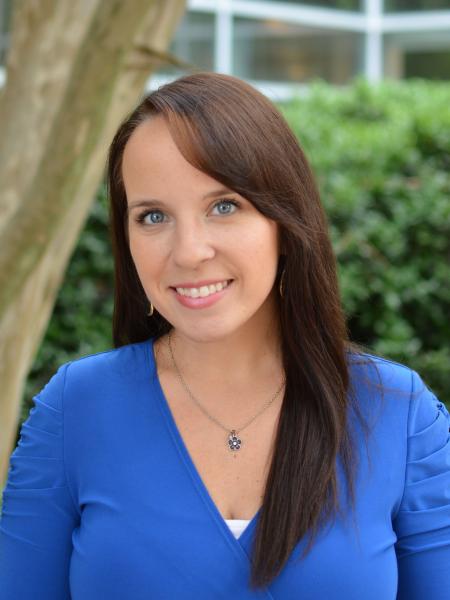 Department / Unit
University Career Center
Position Title
Senior Associate Director | Career Coach
Stephanie serves as the Senior Associate Director for Career Education and Advisor Development. She leads the Career Coaching team in guiding the university students, faculty and staff on exploring career communities and how they fit into the world of work. She also oversees the training and development for advisors across campus ensuring advisors have training opportunities available to be the feel connected, equipped and ready to be their best selves. Prior to her current role, Stephanie served as the Senior Assistant Director for Career Branding where she assisted freshmen and sophomores in their career development. She also works closely with the students in targeted Prospect for Success curriculum launched for the university- wide Quality Enhancement Plan (QEP). She understands the importance of students being engaged during college and is especially passionate in assisting students in their career development.
 Prior to joining the University Career Center team, Stephanie worked at Georgia Southern University as the Career Development Specialist for the College of Engineering & Information Technology and the College of Science and Mathematics. She assisted students in those colleges in exploring career options, locating internship and co-op options as well as securing employment after graduation. Stephanie received her Master of Science in Counselor Education with an emphasis in Student Affairs from Radford University and her Bachelor of Science in Psychology from Virginia Tech.
Stephanie enjoys adventures such as skydiving and ziplining, traveling to new areas and is excited to explore all that Charlotte has to offer.