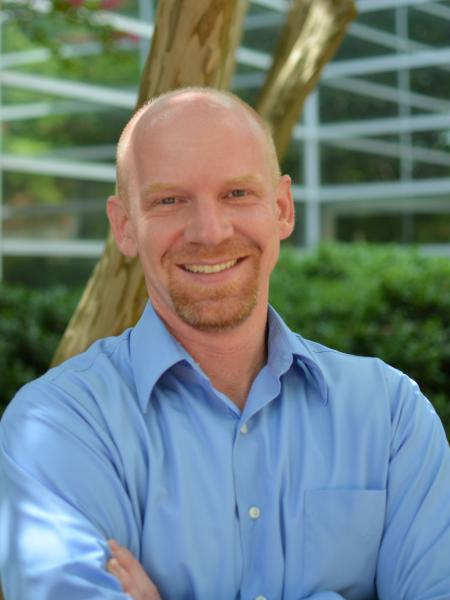 Office Location

Atkins 169
Department / Unit
University Career Center
Position Title
Associate Dean
Patrick Madsen is the Associate Dean of Advising & Experiential Learning and also serves as the Executive Director of the Career Services Center at the University of North Carolina at Charlotte.  Assists in the development and implementation of the "Charlotte Model," integrating academic advising, career education, and experiential education to ensure that all students successfully progress to on-time graduation with the education and experiences that will enable them to thrive in their careers and our communities. Leads the Undergraduate Education offices that provide academic and career advising and experiential education opportunities to students and, leveraging that expertise, collaborates with leaders across the division to ensure a broad and coordinated implementation of this vision.  Connect services that make up the "life cycle" of a student from the time they commit to our university, progress through their academic journey, and discover purpose in their communities and careers.
His background includes a degree in Psychology from North Carolina State University, a master's degree in Counseling from East Carolina University, and a doctorate in Organizational Leadership/Student Affairs from Nova Southeastern University.  Currently, Dr. Madsen has more than 25 years of experience in higher education and 20 years of experience teaching at the university level.  Dr. Madsen has presented on topics including counseling and student development, leadership and followership, and organizational development at the regional and national level.  International travels and consultations have taken Dr. Madsen from regional consultations with corporations to consultations with administrators in Azerbaijan, Palestine, Serbia, Sweden, and Germany.  Dr. Madsen was selected as an international expert on career services and higher education for the Fulbright Specialist program, a five-year honor.
Portfolio includes: career center, exploring academic advising, transfer center, advising systems, pre-health/pre-law services, undergraduate research, Peer Hub, and facilitates campus-wide advising structures and councils.