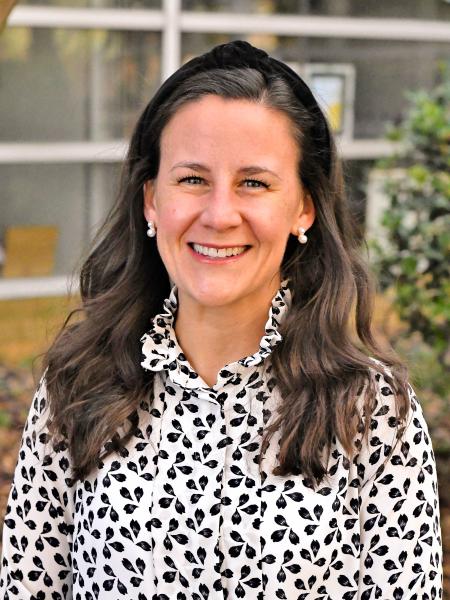 Department / Unit
University Career Center
Position Title
Associate Director | Career Coach
As the Associate Director for Career Branding, Jessie focuses on increasing student awareness and understanding of career competencies via the Competency Compass and other initiatives. Jessie also manages career assessments for the Career Center and serves as a career coach for the Business/Financial Services/Logistics Career Community and liaison for the Belk College of Business.
Jessie has over nine years of experience in the career services realm with previous work in undergraduate admissions. An Ohio native, she received her Bachelor of Arts degree from The Ohio State University and her Master of Education in Higher Education from Ohio University.
Outside of the office, you'll find Jessie spending quality time with her family and friends. She loves staying active, cooking and baking, and traveling.