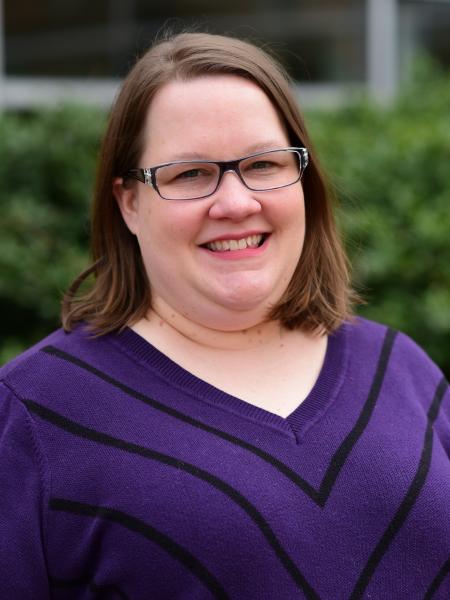 Department / Unit
University Career Center
Position Title
Associate Director | Career Coach
Brooke oversees Career Center operations, including events, technology, marketing, and assessment. She also serves as a Career Coach and the liaison to the Cato College of Education. She coordinates all major career fairs including management of logistics, marketing, and budgets. Brooke has been with the University Career Center since 2010, serving in roles working with transfer students, undecided students, publicity, and outreach.
Brooke has worked in the career services field over the past 15 years at the University of Tennessee, University of Kentucky, and UNC Charlotte. Prior to her career in the field, Brooke worked as a grant writer for a social services agency and in banking. She earned a Master of Science in College Student Personnel at the University of Tennessee and a Bachelor of Arts in English at the University of West Florida.
Brooke enjoys the arts, especially theater, playing board and card games, and exploring Charlotte.